NOW Sports 300 Watt Personal Blender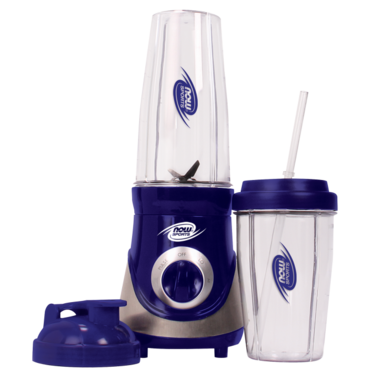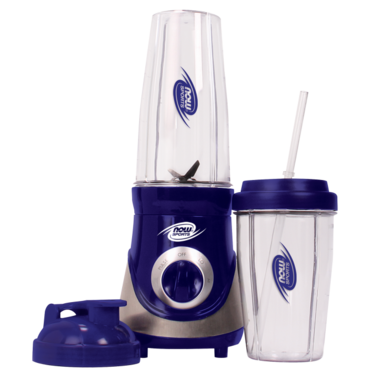 NOW Sports 300 Watt Personal Blender
Get the power you need to get the fuel you need. Blending any protein shake to a perfect consistency, with no need to transfer to a cup. This tough little blender is a titan of torque, delivering 300 watts of mixing, blending, and chopping power in a small, compact unit that's made to last.
In addition to the standard measuring container, this powerful mini-blender also comes with an additional blender cup and lids, so you can make your favourite shake or smoothie, detach the cup, and be on your way in no time. Large size cup is ideal for larger smoothies and health shakes, while the smaller cup size is ideal for travel, smaller hands, and fitting into cup holders. Each unit comes with a chopping and milling/blending attachment that makes it easy to add almost any ingredient, and this attachment can be changed out quickly and washed easily.
With three speed settings, a built-in safety locking mechanism, and enough power for any protein powder or drink mix on the planet.
Features:
Three Speeds - Pulse, Low and High
Compact Design is Ideal for Home or Travel
Powerful and Durable
Great for Smoothies, Protein Shakes, Baby Formula, Dressings and More
One Large & One Small size BPA-Free and Dishwasher-Safe Cups and Lids
Includes chopping and milling/blending attachment
Designed for Home Use
1 Year Limited Warranty