Nuts n More Cinnamon Raisin Almond Butter High Protein Spread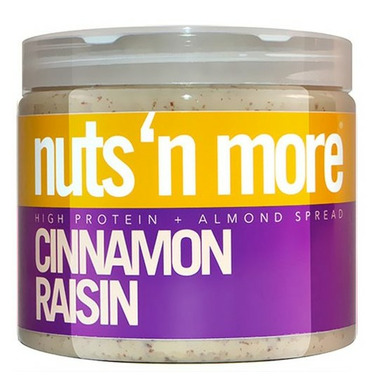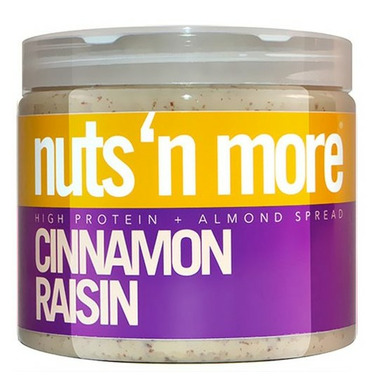 Nuts n More Cinnamon Raisin Almond Butter High Protein Spread
Nuts 'N More Cinnamon Raisin Almond Butter is made from only the freshest almonds aromatic cinnamon, the freshest organic raisins, and packed with whey protein isolate and flax for added protein and omega 3's.
All natural, gluten free, non-gmo, high in protein, low in sugar and high in fiber.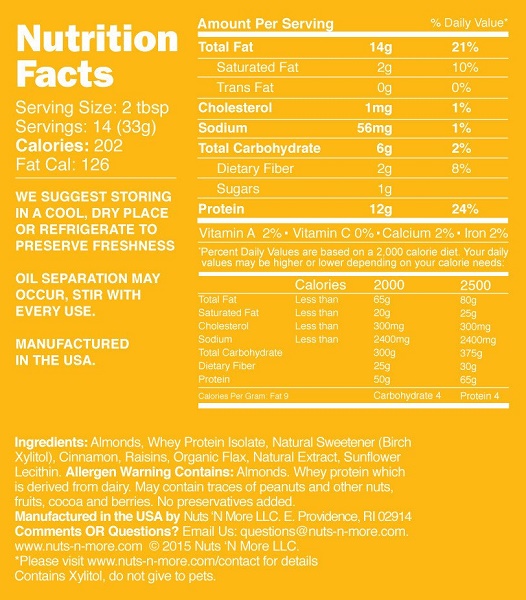 Tamara:
a few months ago
While I love the protein content, I found this flavour, at least, to be a bit "artifical" tasting. I expected it to taste more like real almond butter, but with the addition of raisins and cinnamon. I also found it overly sweet for my taste (again, I am used to sugar free nut butters).
Page
1