Odacite Jo+L Jojoba Lavender Facial Serum Concentrate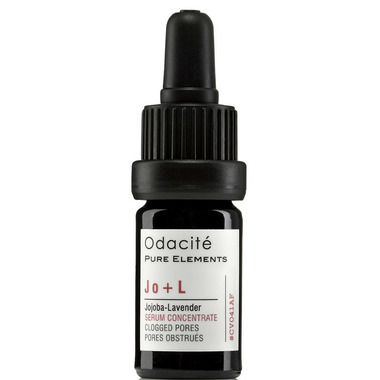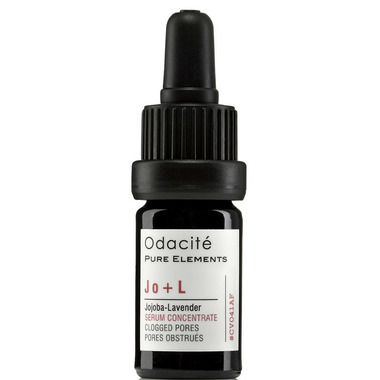 Odacite Jo+L Jojoba Lavender Facial Serum Concentrate
Specific Skin Concern:
Clogged Pores
Transformative serum that binds to sebum blockages and skin impurities, helping to flush out pores & minimize breakouts.
Because of its distinctive chemical structure, Jojoba balances sebum production, decongesting and minimizing the appearance of pores.
Lavender's exceptional antibacterial properties help fight microorganisms that cause clogged pores and blemishes.
In aromatherapy, Lavender is known to be calming and balancing for the mind.
To use:
In the palm of your hand, supercharge your daily moisturizer by mixing in 2-3 drops of Jo+L. Or apply alone for a more intensive treatment.
Ingredients
: Highest-grade cold-pressed certified virgin organic Jojoba (Simmondsia chinensis) oil, Certified organic Lavender (Lavendula angustifolia) essential oil, Certified GMO- free Vitamin E (Tocopherols) oil

Natural, 100% Vegan, Non-GMO, Cruelty Free, Made in California