ONEearth Chai Chia Coconut Cookie Mix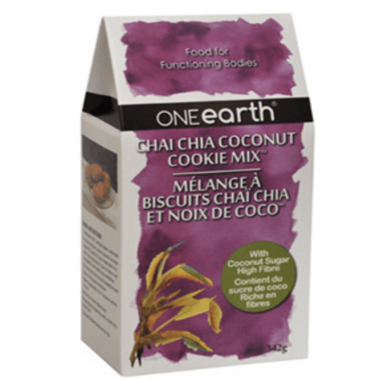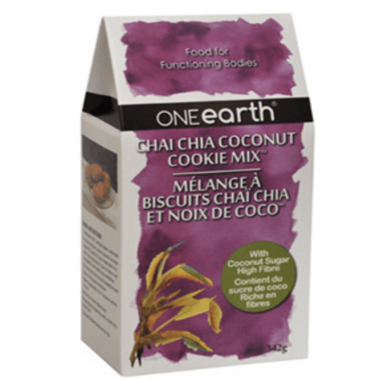 ONEearth Chai Chia Coconut Cookie Mix
ONEearth's bake mixes are sure to delight! Clean-ingredient takes on classics like muffins produce great-tasting products with greatly heightened nutritional profiles. Perfect home-style cookies with a rich note of coconut, chai spices, and chia seeds.
Features:Ingredients:
rolled oats, organic coconut sugar, organic amaranth flour, organic coconut flour, pear powder (freeze-dried), baking soda, chia seeds, chai spice powder, natural vanilla powder, dried molasses powder.