Onyx 9 oz Tumbler Cup in Gold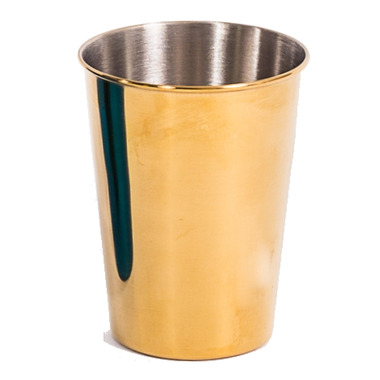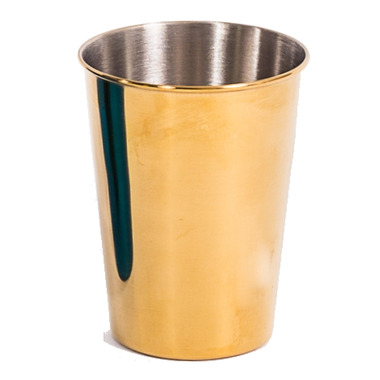 Onyx 9 oz Tumbler Cup in Gold
The Onyx 9 oz Tumbler Cup is a stainless steel cup with a smooth rolled lip.
Perfect size for little hands, and no fear of broken glass when dropped!
Features:
9 oz #304 (18/8) stainless steel cup
Rolled lip
Cup measures 4 inches in height
Gold in colour, which is permanent, no chipping!