Oral-B Indicator Contour Clean Toothbrush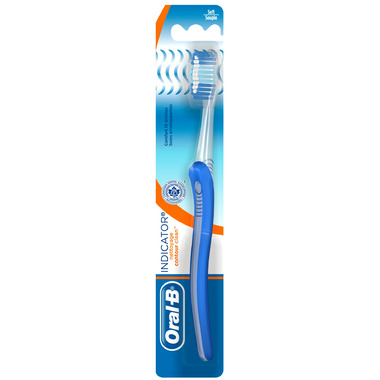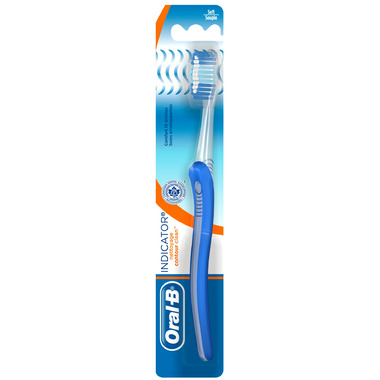 Oral-B Indicator Contour Clean Toothbrush
Oral-B Indicator Contour Clean Toothbrush has Indicator Technology Blue Indicator Bristles that fade halfway so you know when to replace your brush.
Features:
Comfort Fit Bristles - Comfortably curved for grooves between your teeth
Gentle end rounded bristles - Specifically designed to be gentle on teeth and gums
Nat:
more than a year ago
Although, I was very happy with the service provided by well.ca - I feel victim to the negative consequences of shopping on-line with this one. The oral-B indicator toothbrush I ordered and received was the same one I can buy in the store but I was actually trying to find one that I can't buy in the store. It's an oral B indicator with a very small head which I like because it fits easily behind my teeth so I can do a better job of cleaning. I was given some as free samples by the dental educator who comes to my school, but haven't been able to find them in any stores so I thought I'd get lucky here but didn't????
Page
1