Organic Root Stimulator Olive Oil Moisturizing Hair Lotion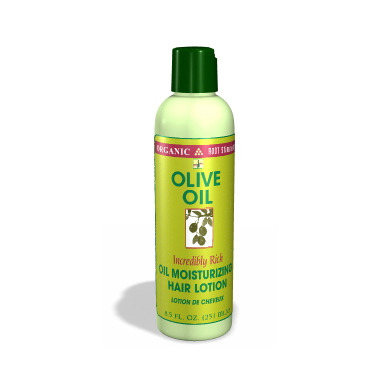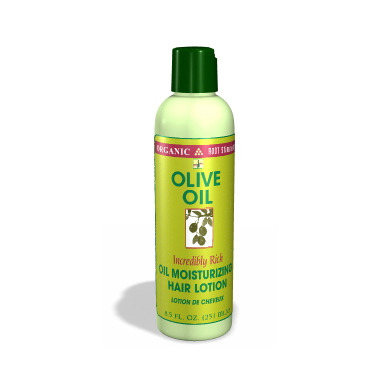 Organic Root Stimulator Olive Oil Moisturizing Hair Lotion
Olive Oil Incredibly Rich Oil Moisturizing Hair Lotion restores natural moisture balance to hair. Protects the hair from heat of blow dryers and curling irons provides long lasting shine without leaving the hair feeling greasy.

Key Ingredient: Olive Oil is rich in essential fatty acids, it infuses moisture directly into the cuticle.

Directions for Use: Apply a small amount to hands, rub hands together and massage through hair. Comb and style as usual.