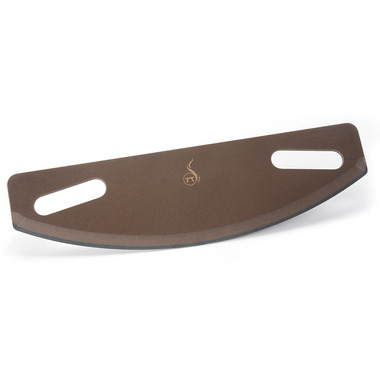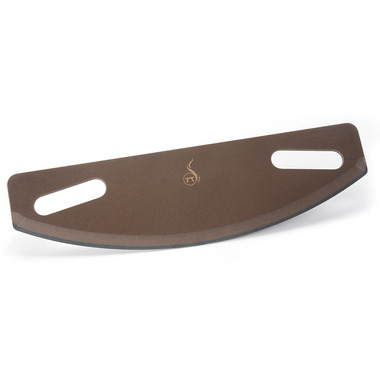 When it comes to pizza, this is cutting edge stuff. Better than the tiny pizza wheel, this phenolic paper curved guillotine slices pizza quickly, cleanly and evenly, but has no sharp edges that will damage your counter or get dull. It's also dishwasher-safe. Get ready to rock.
Features:
Measures 16" x 4.5"
Phenolic paper material
Heat safe to 350° F (177°C)
Cuts pizza quickly
Cleanly and evenly
No sharp edges to dull or damage counters
Made in the U.S.A.
Dishwasher-safe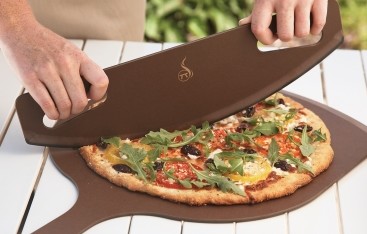 mel:
more than a year ago
Does the job. Still have to "shimmy" it a little to get it cut all the way, but not with great difficulty, and for the price is it works well. I have yet to actually try a stainless steel curved pizza cutter knife for comparison. I thought a stainless steel one would be difficult to safely store, and were quite a bit more money (the good ones), so opted to try this one first.
Page
1