OXO Tot On-The-Go Wipes Dispenser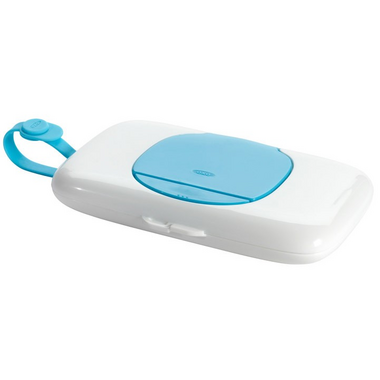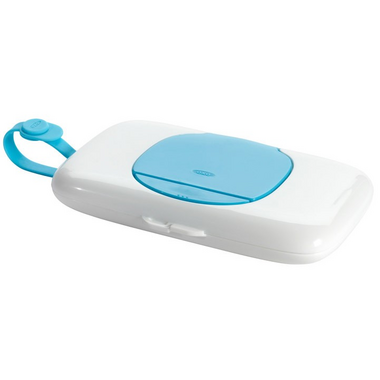 OXO Tot On-The-Go Wipes Dispenser
Whether it's for on-the-go diaper changes or clean-up after a snack at the park, the OXO Tot On-the-Go Wipes Dispenser is perfect for keeping wipes handy while on the move.
Features:
A simple, one-handed push of the button reveals a large opening for easy access to wipes that easily dispenses one wipe at a time.
The handy strap means you can secure it to your stroller or diaper bag handles, and the slim shape easily tucks into bags or purses.
Now, you never have to be caught in a sticky situation!
Samantha:
about a year ago
Sadly I find this does not keep my wipes moist for very long AT ALL. Granted I don't use the wipes in my diaper bag that often but at the same time, the disposable plastic wipes bags that just seal with sad little stickers keep my wipes wetter FAR FAR longer than this. I'm surprised because I *LOVE* Oxo Tots larger "Perfect Pull" dispenser and have been using it in my son's room for almost 2 years now. I'll definitely be looking for a new travel wipes case/dispenser for baby #2 though.
Page
1