OXY Unscented for Sensitive Skin Daily Cleaning Pads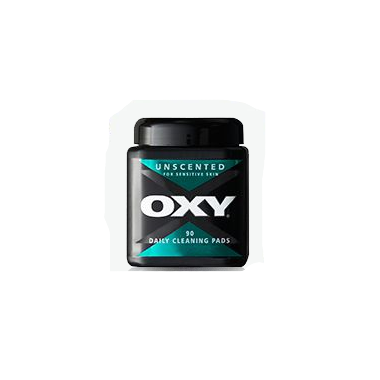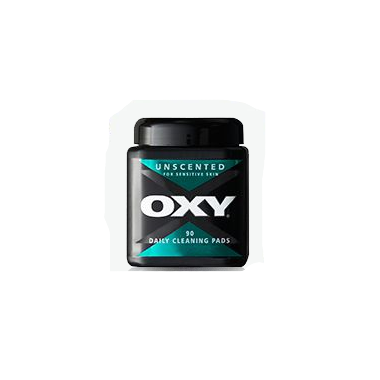 OXY Unscented for Sensitive Skin Daily Cleaning Pads
OXY Unscented for Sensitive Skin Daily Cleaning Pads gently cleanse the skin to eliminate dirt, oil and bacteria which cause acne. Recommended for dry and sensitive skin, OXY Daily Cleaning Pads instantly unclog pores and kill the nasty dirt, oil and bacteria on your skin to stop acne in its tracks. They provide medine below the skins surface allowing oxygen into pores to stop the formation of blackheads and acne pimples.
Angel:
a few months ago
These are the only Oxy Pads that are sensitive enough to use on my face. I love that they are unscented as the other Oxy Pad lines are too overpowering and irritate my sensitive skin. I hadn't used these since college (currently in my 30's and still have acne) and I'm so glad I started using them again! They're actually helping somewhat ;)
Kolyenka:
more than a year ago
If this product doesn't work well for you, you can always use it as paint or varnish remover. It nearly took my freckles off! Left my skin irritated, dry, and I didn't notice any improvement in my complexion. I wouldn't use this product again if it was given to me free.
If you have a very tough hide, then give this product a try.
Page
1