Pacifica Glow Baby Youthful Face Scrub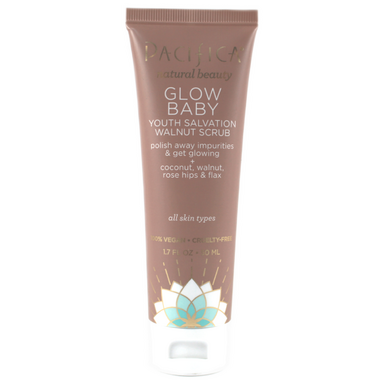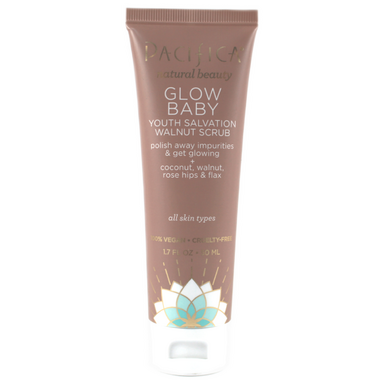 Pacifica Glow Baby Youthful Face Scrub

Get glowing with Pacifica dual action Glow Baby Face Scrub. Remove debris, toxins, and impurities and help diminish the signs of aging by polishing away dead skin. Inspire youthful brightness with papain and borage and say hello to a younger looking appearance.

Features:
100% vegan
Cruelty-free
Formulated witout carmine, FD&C color, parabens and petroleum
Directions:
Apply to damp face and décolletage. Blend gently in a circular motion. Rinse thoroughly.
Ingredients:
aqua, walnut shells, glycerin, helianthus annuus (sunflower) oil, stearic acid, cetyl alcohol, glyceryl stearate, glyceryl laurate, tocopherols, panthenol, allantoin, sodium PCA, simmondsia chinensis (jojoba) oil, linum usitatissimum (flax) seed oil, hyaluronic acid, dispotassium gycyrrizinate, white tea extract, arnica extract, lavender extract, chamomile extract, tromethamine, papain, bromolein, phenoxyethanol, ethylhexlglycerine, benzyl alcohol, geranium essential oil