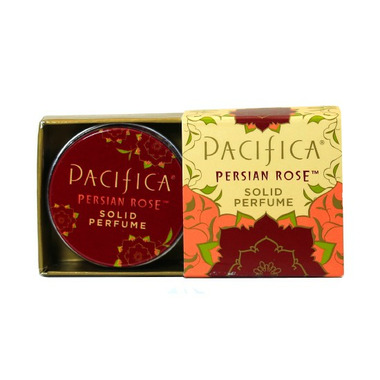 Description
Queen of the flowers. The rose, a symbol of love and beauty, was called "the queen of flowers" by the Greek poet, Sappho. In the 9th century, Persian poets such as Rumi drew strong connections between the rose and spiritual epiphany.
Free of parabens, phthalates and GMO's.

Ingredients: organic cocos nucifera wax (coconut wax), organic glycine soja wax (soy wax), parfum (Pacifica's own perfume blend with natural and essential oils), prunus armeniaca wax (apricot wax), caprylic/capric triglyceride (coconut source).

Highlights