Paw Patrol Sea Patrol Deluxe Figure Skye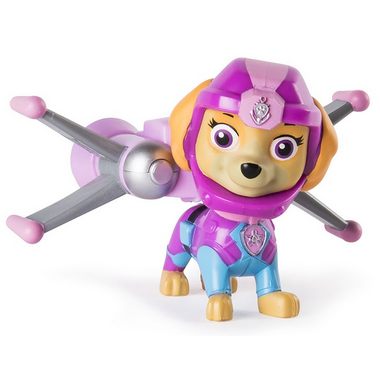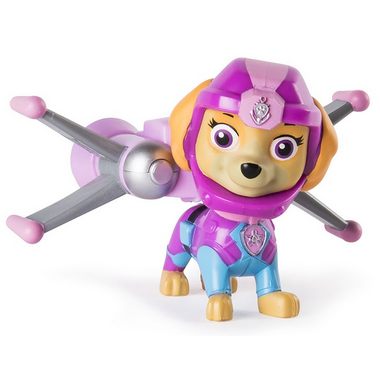 Paw Patrol Sea Patrol Deluxe Figure Skye
It takes a brave pup to fly into mystery and dive into adventure. Paw Patrol Sea Patrol Light Up Skye is ready when you are! Snap on her light-up pup pack and get ready for daring underwater exploits. Activate the light by holding down the pup badge on the pack. Before you and Skye start hunting for clues on the bottom of the sea, learn the details of your case using the Animated Mission Card. Slide it into your Sea Patrol Pup Pad (sold separately) and start cracking the case. This pups gotta fly and swim! Light up your childs imagination with pup inspired rescue missions full of friendship, teamwork & bravery with the Paw Patrol Sea Patrol Light Up figures!


Includes: 1 Skye Figure, 1 Light Up Pup Pack, 1 Animated Mission Card

For ages 3 and over.