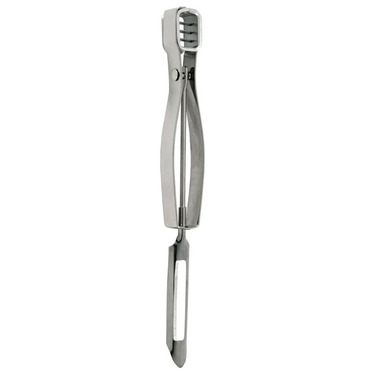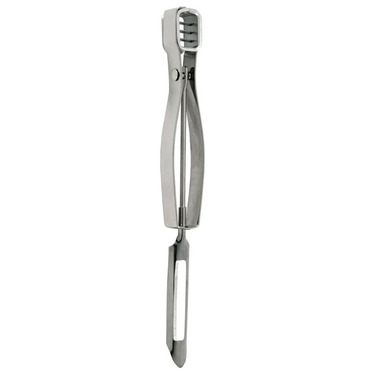 Fox Run dual purpose kitchen tool:
Brian:
more than a year ago
I bought this item for the bean slicer- a veggie peeler I can get anywhere.

I remember years (decades) ago my parents having something similar. However this bean slicer is very small- less than half the size of the one I remember my parents having on their peeler.

A large string bean won't fit, it's that small and with only 3 blades the skinniest beans will pass through unscathed. And for any bean that is sliced, the result will be coarse and lack the delicate finesse of a drenched bean of yesteryear.

Regardless, the slicer is so small it will feel like you're threading a needle.

On the other hand, Well.ca provides me with excellent service and even reminded me to provide a review.
Page
1