Penny Lane Organics 100% Natural Lip Balm Watermelon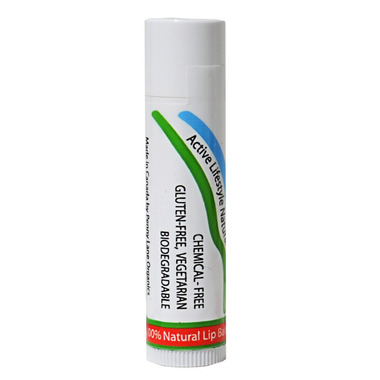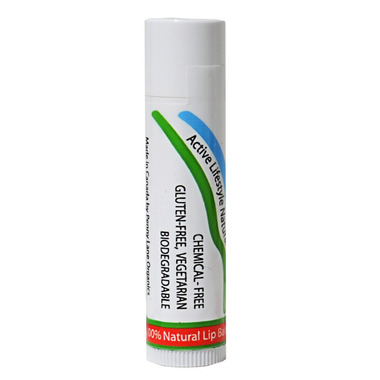 Penny Lane Organics 100% Natural Lip Balm Watermelon
Penny Lane Organics 100% Natural Lip Balms are made with unbleached premium Canadian beeswax and the highest quality plant oils and butters and has a sweet watermelon flavour. The handy clip makes it easy to take along on any outdoor activity.

Usage: Use daily to moisturize and nourish your lips. Apply before exposure to sun and wind to protect your lips from weather elements.

Ingredients: Coconut oil (Cicis Nucifera), Castor Seed oil (Ricinus communis),
Cocoa Butter (Theobroma Cacao), Shea Butter (Butyrospermum Parkii), Almond Oil (Prunus Amygdalus Dulcis), Beeswax (Cera Alba), Calendula Oil (Calendula Officinalis Flower Extract), Vitamin E Oil (Tocopherol) derived from NON-GMO Soy Bean, Natural Watermelon Flavour.

Do not use if allergic to any of the listed ingredients.

Canadian made, 100% Natural, Vegetarian, Gluten Free, NON-GMO



Lorraine:
about a year ago
This lip balm is fantastic! I love watermelon and the scent is the best watermelon scent I have ever experienced. The balm itself is soft and silky on my lips and I like the carabineer (keep the lid when you finish your balm so that if you buy more Penny Lane lip balms then you can reuse the carabineer top). This one should last for quite a while because it truly does make your lips softer and the formula doesn't become soft or mushy if you keep the balm in your pocket.
Lorraine:
more than a year ago
Mmmm, watermelon. I love the scent of this lip balm! The balm is really nice, goes on smoothly and lasts for a long time (even with eating and drinking) and the carabineer cap is quite a neat idea (though I do not use it right now). I might try some other scents when this one is finished.
Page
1