Penny Lane Organics 100% Pure Raw Neem Oil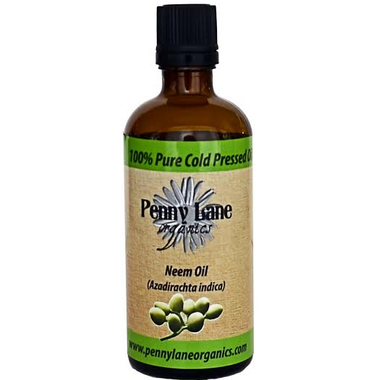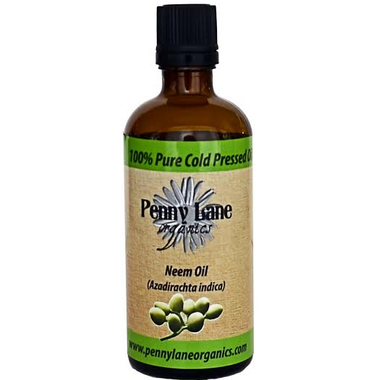 Penny Lane Organics 100% Pure Raw Neem Oil
Neem Oil has been hailed for its antiseptic properties and has been used in traditional Indian Medicine as an aid in healing skin disorders such as eczema, psoriasis, rashes, burns and acne as well in dental applications. Rich in fatty acids and glycerides and with its healing properties it provides an excellent natural moisturizing base for skin care formulations.
Neem oil is a viscous oil with pungent, earthy, green musty smell. It will get solid at a low temperature; to pour it out simply heat the bottle in a hot water bath.
Features:
This 100% natural herbal oil is soothing to dry or irritated skin
Gentle enough to use as a baby oil or instead of a diaper cream
Can be added to a bath water to give the skin smooth velvety feel
Usage:
Neem Oil is ideal for acne-prone skin because it can help to soothe irritation and inflammation, clear up pimples and remove bacteria from the surface of the skin that can cause more break-outs. However it does not absorb easily into the skin so apply in a thin layer. Neem oil is also used in preparation of facial creams, tooth paste, as well in organic gardening as it is said that it repels insects.
Ingredients:
100% Pure, raw, unrefined neem oil.