Perlimpinpin Bamboo Nursing Pillow Sticks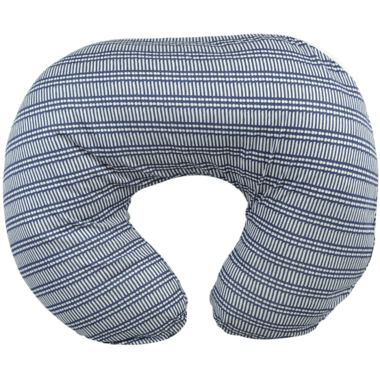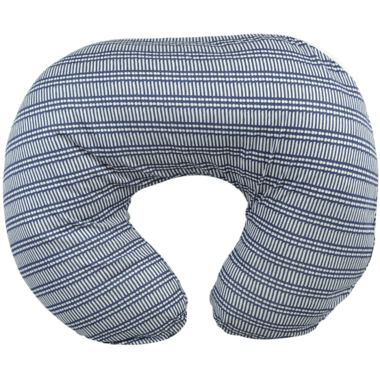 Perlimpinpin Bamboo Nursing Pillow Sticks

As new parents, feeding is one of those special moments you will share with your baby. Thanks to this nursing pillow, you will capture the emotion of these moments in the utmost coziness. This newborn must-have is ergonomic for both baby and mommy. This nursing pillow is truly an essential so be sure to put it on your baby registry! Includes removable cover and nursing pillow.
Tip: Put baby in a sleep bag before his/her last feeding of the day and everybody will have a good night of sleep!

Care Instructions: Machine wash in cold water delicate cycle. Dry flat.
Materials: 70% bamboo, 30% cotton jersey.
Bamboo Properties:
Extra-soft and silky fabric, absorbs and evaporates humidity, comfortable in all temperatures.