Perlimpinpin Plush Sleep Bag
Black & White Stars
Sizes 0-6 Months | 1.5 Tog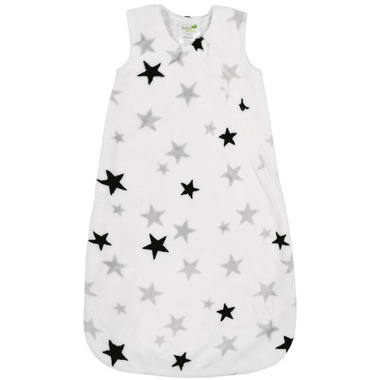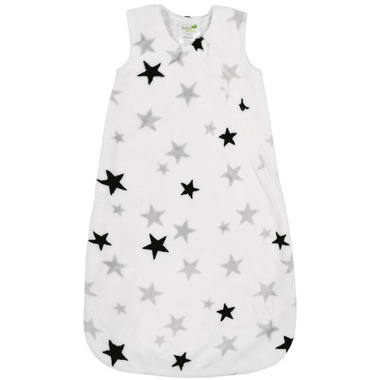 Perlimpinpin Plush Sleep Bag
Black & White Stars
Sizes 0-6 Months | 1.5 Tog
Size: Select a size
For many years, Perlimpinpin has been a Canadian dream maker of choice. Indeed, their sleep bags are #1 coast to coast! Fully adapted to winter cold, this plush sleep bag will keep little feet warm all night long. Your little sweetie will also be able to move freely in the crib thanks to the sleep bag's wide bottom. Coziness guaranteed no matter baby's favourite sleeping position. Match it with a blankie and you get the ideal winter baby cocooning kit!
1.5 Tog
Care Instructions: Machine wash in cold water delicate cycle. Tumble dry delicate cycle
Materials: Shell: 100% polyester. Lining: 65% polyester, 35% cotton.