Petit Pehr Stripes Away Change Pad Cover Pebble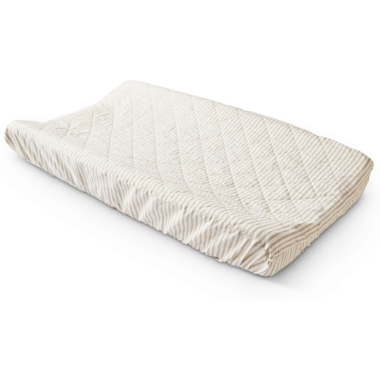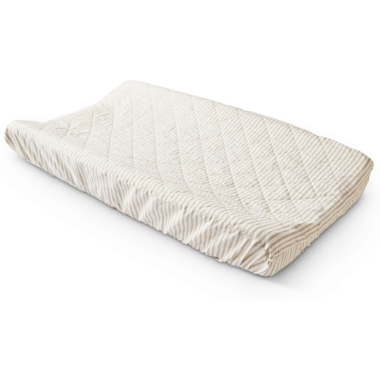 Petit Pehr Stripes Away Change Pad Cover Pebble
A classic stripe that is perfect for every decor and diaper occasion. Quilted for extra softness and easy to wash, the Stripes Away Change Pad Cover will make sure your baby is comfortable and cozy.

Materials: 100% cotton
Care Instructions: Machine wash cold, tumble dry at low temperature, iron at low temperature.
Dimensions:
18" x 33" x 5.5"