Petprojekt Large Gobal Dog Toy in Blue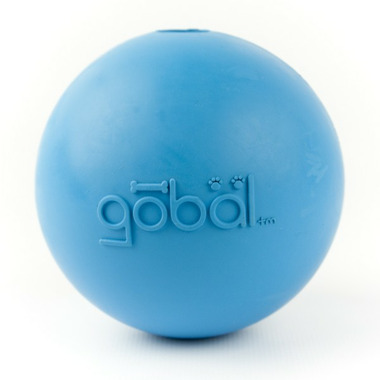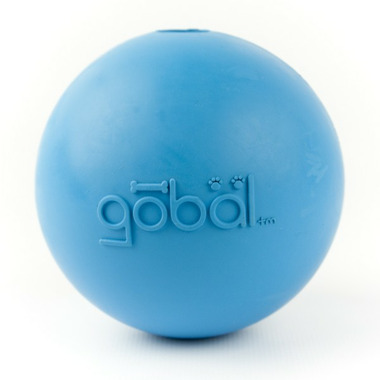 Petprojekt Large Gobal Dog Toy in Blue
This is a 100% natural rubber ball that GOES! The gobal wiggles and wobbles when itْs rolled or bounced, dropped or tossed! Toss the gobal and watch it randomly roll in different directions!
Features & Dimensions:
100% Natural Rubber
Non-Toxic
(H / W / D): 3.4" x 3.5" x 3.5"
wendy:
a few months ago
my dog loves this toy. I bought 3 petproject toys. this is not her favourite but she does really enjoy its. you have to roll it slow for the wiggle to really show up but she will pick it then drop it and it moves back and forth. she will watch for a bit then pick it up and drop it again. she will do that for a long time. it does hold her attention very well.
Page
1