Philips AVENT SCD560/10 DECT Baby Monitor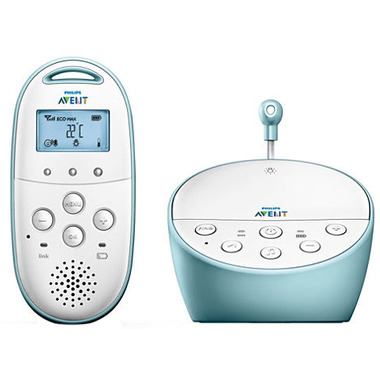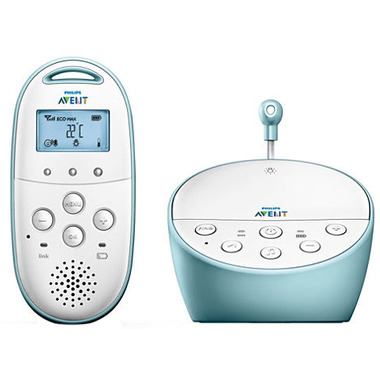 Philips AVENT SCD560/10 DECT Baby Monitor
Philips AVENT SCD560/10 Baby Monitor delivers complete reassurance. You can relax as a parent knowing your baby is safe and well even when your not in the same room.


Features:
DECT technology guarantees zero interference and 100% privacy
Energy saving Smart ECO mode
Reassurance with crystal clear sound
LED light to signal noise levels
Monitor the temperature in the baby's room
Stay connected with talk back
Comforting nightlight and lullabies to calm your little on
Range up to 330 meters
Operating time on battery: 18 hours
Charging time: 10 hours
Includes: power adapter, batteries, user manual, quick start guide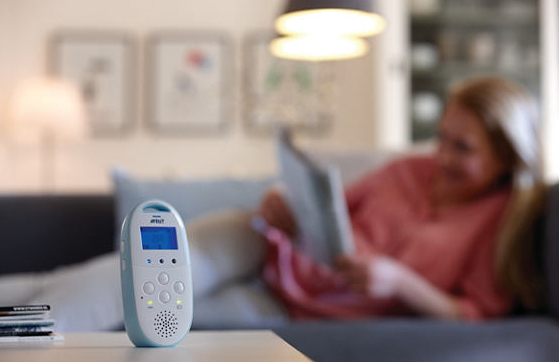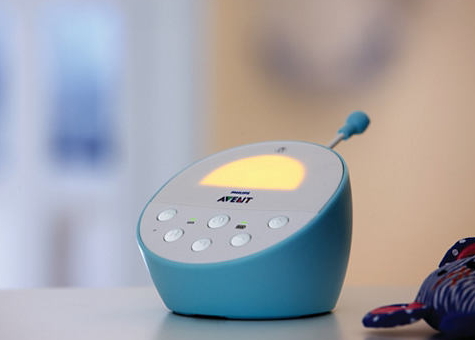 Karen:
a few months ago
This is a pretty good quality baby monitor. I have actually purchased three of them! One for home, one for my parents' house and one as a shower gift. We did have a problem with the cord on the base unit, probably from my daughter playing with it (unplugged) but were able to order a replacement online. I don't really use the music feature but I suppose it's not too annoying. The temperature feature is quite helpful. Anyway, it does what it needs to.
Lenore:
more than a year ago
This product is crystal clear. I don't mind the music at all as some people have complained. I like how quiet I can set it. I find it hard to get musical sleep Gadgets to be quiet enough. My only complaint would be that I find the parent unit doesn't last very long--10-15 hours before going dead. So you have to make sure if you don't need it on that you turn it off. But really good product for the most part.
Page
1