Playtex Unscented Sport Tampons
Assorted- Regular and Super Absorbency
36 tampons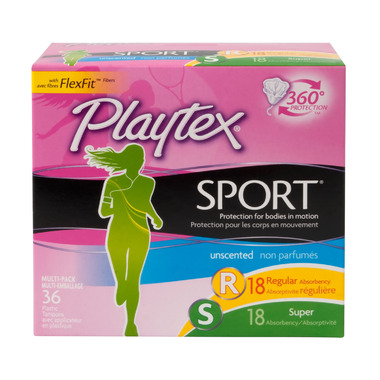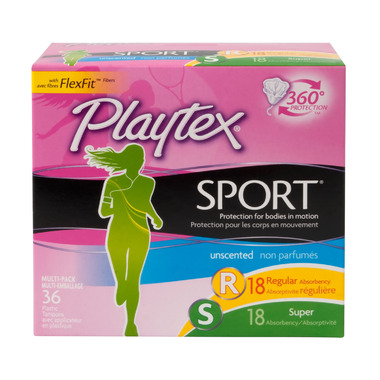 Playtex Unscented Sport Tampons
Assorted- Regular and Super Absorbency
36 tampons
Multiple absorbencies for all your protection needs (Regular & Super)
Fresh Scent and Unscented varieties.
Nathalie:
more than a year ago
These are my favorite tampons and have been for years. I have gotten so many friends hooked on them. The applicator is very smooth on insertion and easy to push down. The tampon itself truly does expand evenly to prevent leaking and has great absorbency. If you haven't tried them yet you really should.
Page
1