Precision Supplements Big Time Mass Building Complex
Precision Supplements Big Time Mass Building Complex
Big Time® may be the most potent mass building formula ever created. If you're ready for the game and hungry to experience the powerhouse that's lying dormant inside you, then you're ready for Big Time®. Living outside the boundaries of what the average man or woman knows isn't for the weak hearted or unfocused weekend warrior. But you already know that.
Each serving contains 70 grams of protein (from 7 different sources) and is loaded with a long list of your favourite supplements including Creatine, Glutamine, Arginine, Beta Alanine, Waxy Maize, MCTs, Taurine, ZMA, Citrulline, BCAAs and more!
Recovery is king when it comes to size and strength. You may fight a good fight every day in the gym but you'll lose the war without systematic and scientific recovery. When combined with a serious weight training program, Big Time® will help repair and build lean muscle and increase your strength, power and performance both in and out of the gym.
But that's not all. With over 900 calories and only 9 grams of sugar (yes, only 9 grams of sugar!), Big Time® has an almost unbeatable calorie to sugar ratio. It's also fully instantized, mixes easily in a shaker cup and has a smooth delicious taste that's light years ahead of traditional gainers.
Perfect for the hardest gainer to the most elite athlete, this is the most complete mass building gainer on the market. Get ready to break through your plateau and shatter your personal bests.
Features:

Loaded with protein to keep you anabolic
High quality carbs with no added sugar
Reinforced with every proven muscle building co-factor you need including Creatine, Glutamine, Arginine, ZMA, BCAAs and more!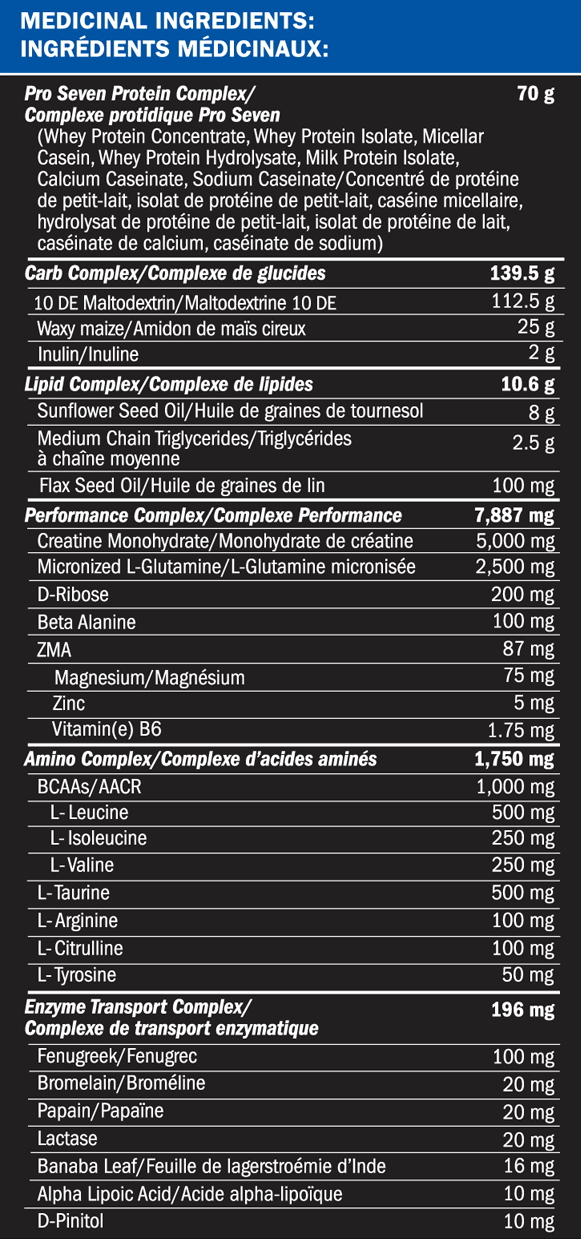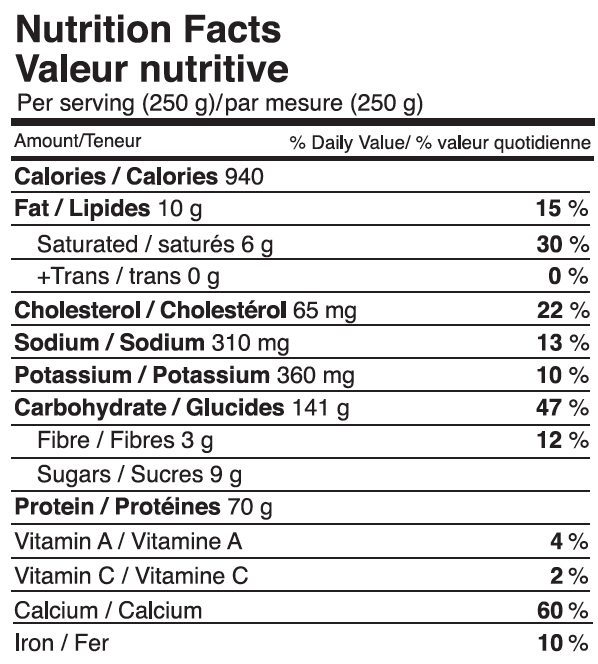 Attention Athletes: Precision Big Time is manufactured in a cGMP compliant facility that is completely free of banned substances, eliminating any concern of cross-contamination.