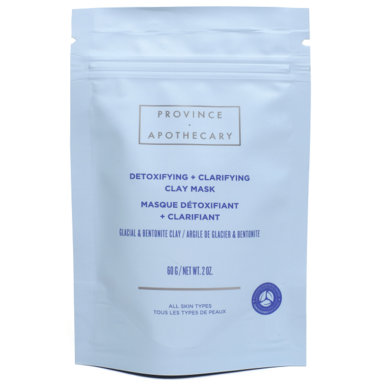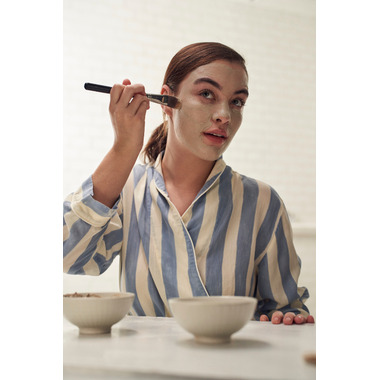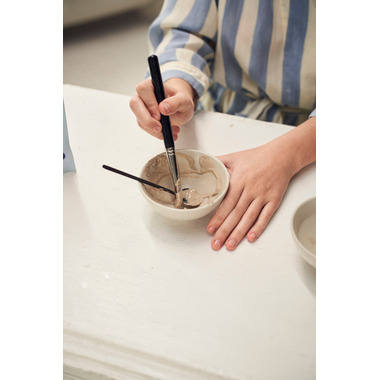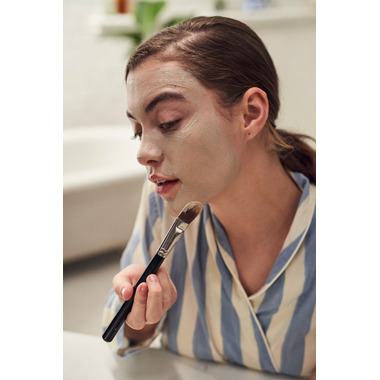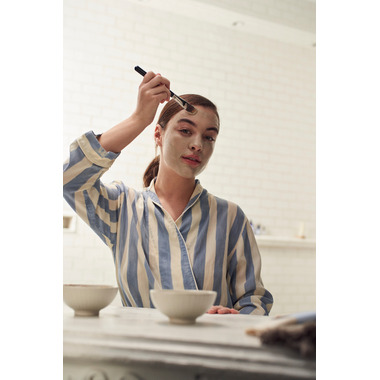 Description
Province Apothecary powerful blend of four superior mineral-rich clays gives skin a brighter, smoother texture and healthy glow. The clay acts as a magnet and deep cleans pores. Our dry formula can be customized to your unique needs, making it the perfect refining mask for all skin types.
This packaging can be tossed into your backyard compost pile and will decompose in 8-12 months! This reusable pouch is made from the renewable materials of wood pulp cellulose and cornstarch resin (non-GMO). It is designed to break down faster without leaving harmful residues or microplastics behind.
Features:
Reduces the appearance of fine lines and wrinkles
Gently cleans out pores
Lifts and tightens skin for an all over radiant appearance
Directions:
Apply to a clean face. In a small bowl, mix 2 teaspoons of the dry mask with 2 tsp of honey or water. Mix into a runny paste. Apply an even layer of the mask to face, neck, and décolleté. Leave on for 5-10 minutes, until mask is almost dry. Gently wipe off with a damp cloth. Apply Province Apothecary toner; follow with serum and moisturizer.
This product has a shelf life of 12 months after opening. Do not get water in this product.

Ingredients:
Rhassoul Clay, Kaolin Clay, Bentonite Clay, Canadian Algae*, Seaweed Powder, BC Glacial Marine Clay and Maple Syrup*. *Certified organic ingredient
Highlights

Features
Reduces the appearance of fine lines and wrinkles
Gently cleans out pores
Lifts and tightens skin for an all over radiant appearance
Ingredients
Rhassoul Clay, Kaolin Clay, Bentonite Clay, Canadian Algae*, Seaweed Powder, BC Glacial Marine Clay and Maple Syrup*. *Certified organic ingredient