Pure Anada Loose Mineral Brow Color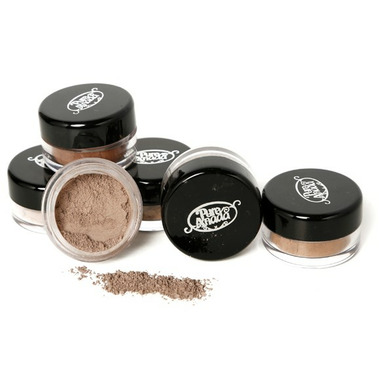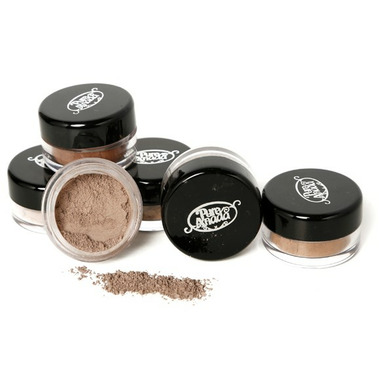 Brow pencils can produce a harsh line that can look very artificial, but loose minerals are perfect to fill in sparse brows to look extremely natural!
Big brows are big for fall beauty! Find more green fall beauty essentials on our blog, The Well.
Application Tips:
Apply Pure Anada loose mineral brow colors with the Pure Anada angle liner brush, (available in the Vegan Brush Ensemble)
Simply dip the brush into the minerals. Tap off any excess powder, and apply in soft strokes to your brow-line
Comes packaged in a 1 g sifter jar.
Ingredients:
Mica, Calcium Carbonate, Iron Oxides, Ultramarines, Titanium Dioxide