Qdos Anti-TV Tip Kit Grey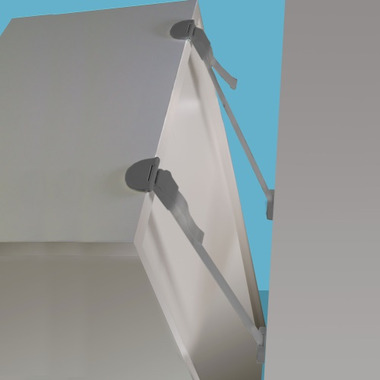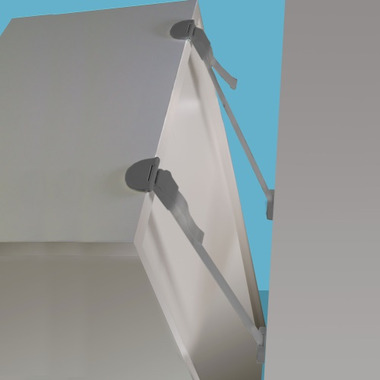 Qdos Anti-TV Tip Kit Grey
"Zero-Screw Installation* – Nobody wants to screw into their furniture or walls, so Qdos developed the first of its kind Furniture Anti-Tip Kit that can be installed completely without screws*. The SecureHold adhesive holds the TV Plate to the TV and the unique SecureHooks hold the wall bracket to a hollow drywall, completely without tools. *Screws are provided should you choose to screw into the back of the TV and into the studs in the wall.
Minimal Holes in The Wall – Qdos SecureHooks only make a hole the size of a picture hook, minimizing damage to walls. Installation is simple, just press the point of the wall hook through the drywall.
Strong Construction Holds 150 lbs. – The Zero-Screw Furniture Anti-Tip Kit is incredibly strong, when installed with adhesive and the SecureHooks. It can easily withstand the weight of over 150 lbs. hanging from a simulated drawer pulled all the way out. This is stronger than the weight of two children climbing on the furniture at the same time.