Recap Mason Jars Fermenters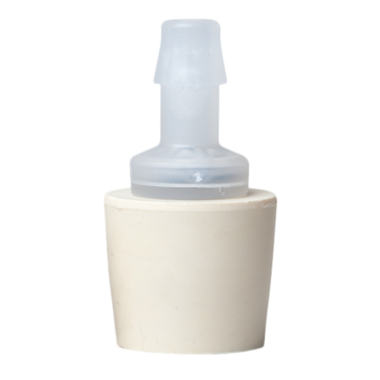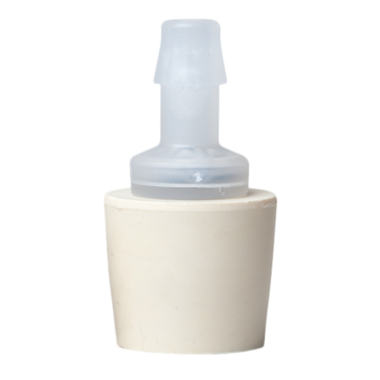 Recap Mason Jars Fermenters
This is a set of 3 Fermenters that must be used with the reCAP POUR (not included)
The reCAP® Fermenter: the EASIEST fermentation waterless airlock set that ferments and stores fermented foods that are delicious and good for your health. Ferment with both regular mouth Mason jars and wide mouth Mason jars. This tried and tested fermentation solution is simple to use, with less pieces and steps, and better results than traditional fermentation methods and current Mason jar fermenting tools that we've tested.

Utilizing the original reCAP POUR Mason jar lids, the Fermenter creates an air-tight seal with the one-way waterless airlock valve and stopper. During the ferment, the carbon dioxide releases through the waterless airlock valve as pressure builds up within the Mason jar. When the fermentation is done, simply remove the Fermenter and the reCAP POUR Mason jar lid turns into a Mason jar storage cap. The reCAP Fermenter is the most multi-functional fermenter available!