Rizopia Organic Wild Rice Pasta Fusilli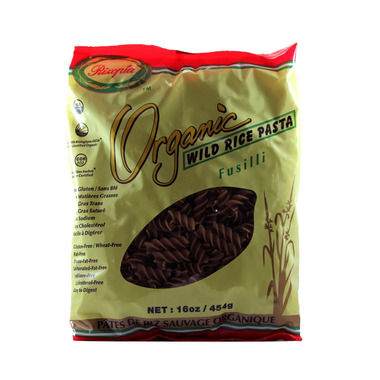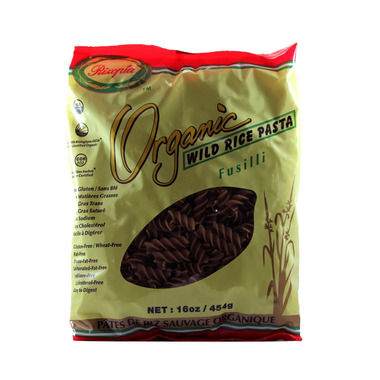 Rizopia Organic Wild Rice Pasta Fusilli
Fusilli - This small pasta with corkscrew-shape can be served in cold or hot. It is very good with any sauce, soups, and salads. Take advantage of its versatility to cook up a refreshing surprise in your next Fusilli dish.
Rizopia provides the safest, tastiest, high quality gluten-free rice pasta line in the industry, all of which are made with great respects to the taste and the tradition of the 'Al Dente' Italian tradition.

Gluten free
Wheat free
Fat free

Trans fat free
Saturated fat free

Sodium free
Cholesterol free
Easy to digest

Kosher certified
Made in Canada
Ingredients: Organic wild rice, Organic brown rice and water.