Schinoussa Sea Vegetables Weight Loss Formula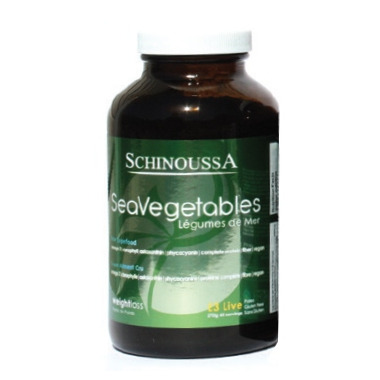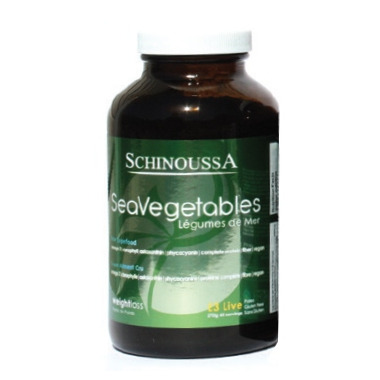 Schinoussa Sea Vegetables Weight Loss Formula
Sea vegetables are a great source of absorbable B vitamins, iron, calcium and magnesium. 1 teaspoon = 10 servings of nutritional value from fruits and vegetables.
The Weight Loss formula is the original formula plus added brown algae. Bladderwrack and kelp have higher amounts of iodine and trace minerals. This feature helps support depleted iodine levels in the thyroid and stomach acid. The weight loss formula can help balance a damaged thyroid and reboot healthy stomach acid levels. A proper functioning thyroid and digestive system will help the metabolism function optimally and the digestive system to improve nutrient absorption.
Features and Benefits:
Increase energy
PH balance
Immune system support
Anti-aging
Natural source of complete vitamins and minerals
Mental alertness
Mood enhancing
Alkaline support
Detoxifying
Healthy hair, skin and nails
Improved digestion
Organic
Allergy free
Vegan
No wheat, gluten, yeast, sugar, egg, soy, or flavours
100% Canadian





Lily:
more than a year ago
I live this product. I also tried the antioxidant one on a previous order. I like them both. I mix it to my morning juice every morning. It makes my morning drink (made with fresh fruits & water) deliciously creamy... and it gives me energy all morning! I love it. It is part of my healthy morning routine: I can't do without it!
Page
1