Seedlip Distilled Non-Alcoholic Spirit Spice 94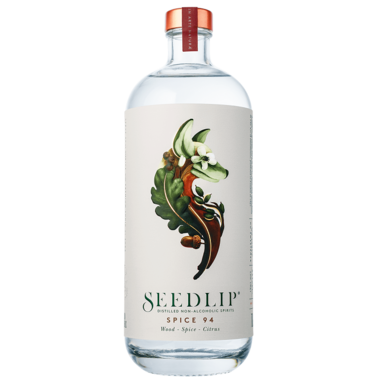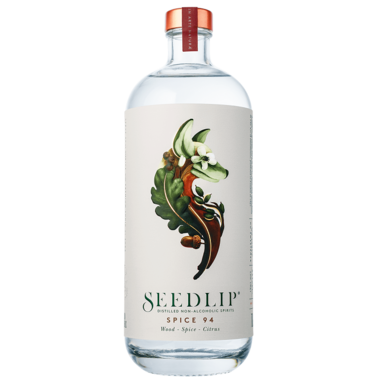 Seedlip Distilled Non-Alcoholic Spirit Spice 94
A complex blend of aromatic, Jamaican All Spice Berry & Cardamom distillates with two barks & a bright citrus peel finish. Why 94? In 1494 Christopher Columbus discovered All Spice Berries in Jamaica which is where the ones used in this spirit are exclusively sourced from.

Profile: Aromatic

Plants: All Spice, Cardamom, Oak, Lemon, Grapefruit, Cascarilla

Sugar, Calorie, & Sweetener Free. No Artificial Flavours. No Allergens.