ShiKai All Natural Hand & Body Lotion - White Gardenia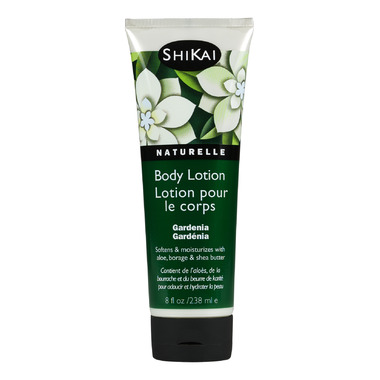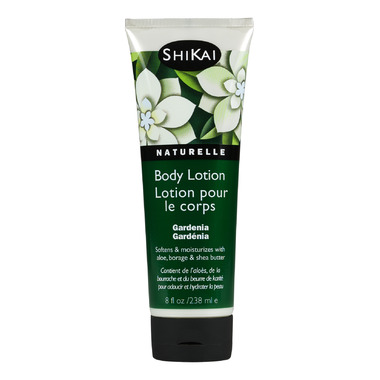 ShiKai All Natural Hand & Body Lotion - White Gardenia
Your skin deserves the extra moisturizing power of this newly enriched soft-skin formula. High concentration of pure aloe vera and vitamin E soothes sensitive skin -- luxurious shea butter provides that soft and silky feel -- and clinically proven borage oil delivers moisture and relief to dry skin.
Rich botanical ingredients keep skin supple and young looking. Deep moisturization lasts all day.
V:
more than a year ago
While I am sensitive to perfumes/smells, I bought this, hoping it wouldn't be very overpowering. Well, it is a pretty strong scent, and reminiscent of old ladies' perfume and baby powder. I really don't understand how this is the company's top-selling scented moisturizer. It does seem pretty moisturizing, after I dabbed a bit on the back of my hand...but due to the smell, I will not be using this, ever, even if I'm an old lady.
Naturalmom:
more than a year ago
Really nice light scent that lingers. Once it has been on your skin awhile the scent changes and I actually enjoy it more. My 16 month old is always trying to smell my hands!! I only use this product for my hands and I can say it is my favorite moisturizer to date. I recommend this product to anyone who enjoys light floral fragrances.
Page
1