ShiKai Borage Therapy Facial Cleanser Mild & Soap Free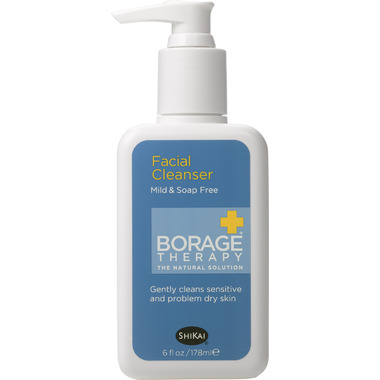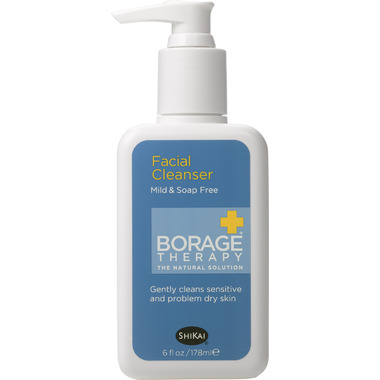 ShiKai Borage Therapy Facial Cleanser Mild & Soap Free
ShiKai BOrage Therapy Facial Cleanser is an extra mild & effective natural cleanser. It leaves skin soft, smooth, hydrated.

The facial cleanser can reduce the redness, chapping, and itching associated with chronic dry skin.

Ingredients: Aloe vera gel, purified water, sodium cocopolyglucose tartarate, cocoamidopropylbetaine, TEA cocoyl glutamate,olefin sulfonate, cocoamide MEA, phenoxyethanol, ethylhexyl glycerin.