S'ip Clean Slate Travel Mug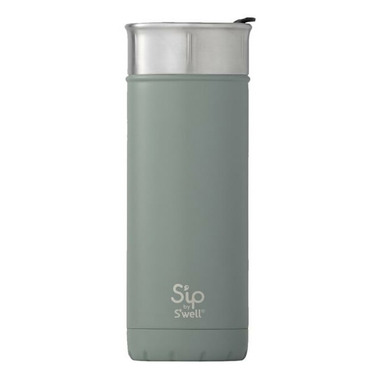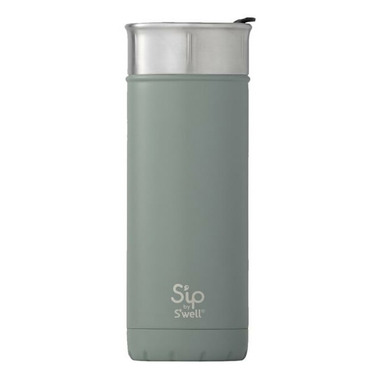 S'ip Clean Slate Travel Mug
Clean Slate's cool gray makes the perfect understated impression.
Features:

Toss your bottle in your bag without worrying about spills or drips. The bottles feature a leak-free top for added spill protection.
Bottles are composed of double-walled, insulated 18/8 stainless steel.
Caution: Don't forget, your Sip by S'well is not dishwasher safe - hand wash only!