Smart Pet Love Safe & Sound Harness Large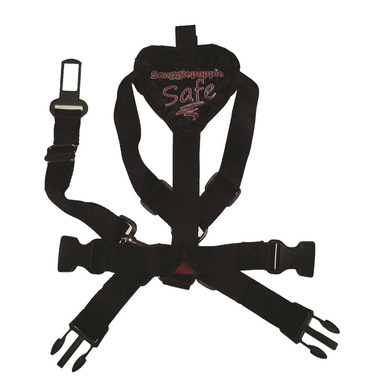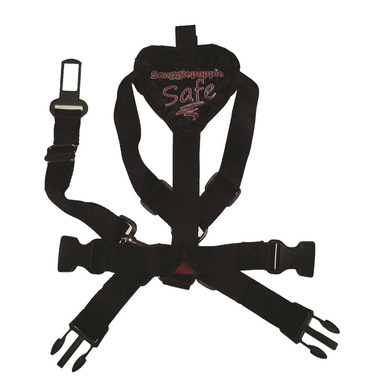 Smart Pet Love Safe & Sound Harness Large
Smart Pet Love Safe & Sound Harness is one convenient harness with multiple benefits for you and your pet!
Features:
Walking harness is comfortable and secure
Anxiety Aid houses pulsing heart against pet breast
Appeals to natural instincts that produce calm when another heartbeat is near
Automobile harness effective seatbelt receptor
Handy pouch convenient for treats and waste bags so you don't have to carry them
Reduces aggressive walking tendencies; Calming characteristics improve behaviors
Large: Fits dogs with chests 64-73cm/25-29", weighing 26-45 lbs. Perfect for Border Collie and Corgi sized breeds.