SOPHi Nail Polish Stripper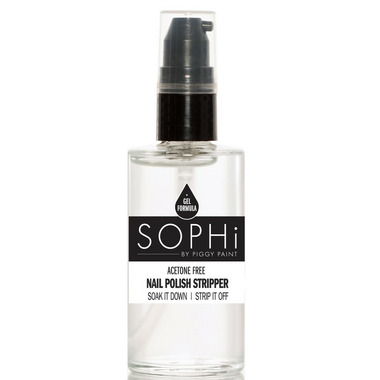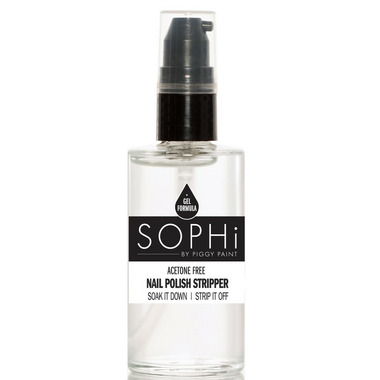 SOPHi Nail Polish Stripper
Soak it Down - Strip it Off

The SOPHi Nail Polish Stripper is a new and improved gel formula nail polish remover. It is acetone free, low odor, and eco-friendly. This gel stays in place on the nail for easy and mess-free removal. Apply a drop to each fingernail and spread to edges of polish. Allow to soak on nail for 1 minute, then use paper towel to simply wipe away nail polish!

Ingredients: 1,3-dioxolane, Algin, Coconut Fragrance Oil, Aloe Vera, Vitamin E.