Sow Good 3 Step Nail Buffer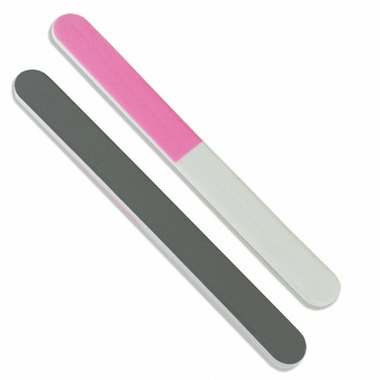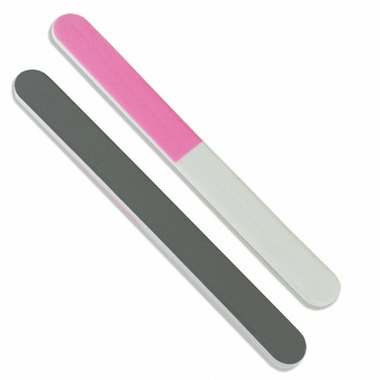 Sow Good 3 Step Nail Buffer
The Sow Good Nail Buffer quickly smoothes ridges and polishes your nail surface for a healthy-looking shine. Whether you want a slight glow or a super-high-gloss look, this handy tool can do the job.
Sabina:
more than a year ago
a bit flimsy, it works ok but the shine doesn't last very long at all. Would be more effective if the surface area was a bit larger. For the price it's ok - another Chinese product, so from a health perspective it's not clear that this product is free of harmful substances.
Page
1