Sow Good Heavy Duty Nail Brush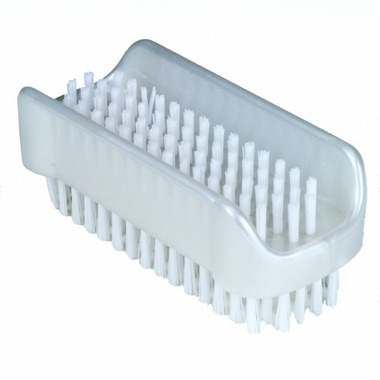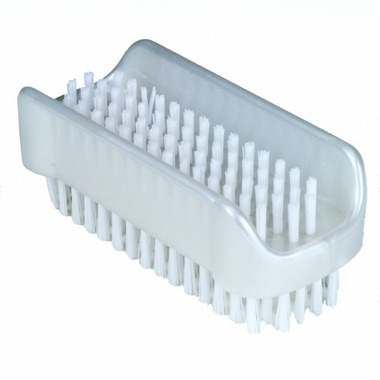 Sow Good Heavy Duty Nail Brush
The Sow Good Heavy Duty Nail Brush features sturdy construction and two bristle sizes, which make it perfect for every nail cleaning job.

The short bristles clean the toughest dirt and grime while the longer bristles gently scrub your cuticles and the skin around your nails.

The products comes in assorted colours. Possible colours include: Red, White, Green and Blue.