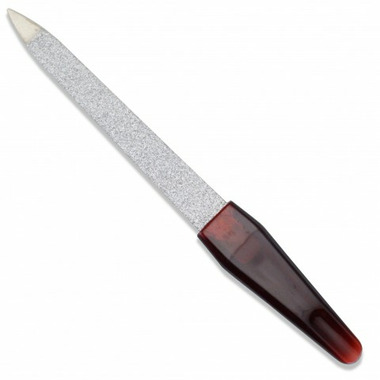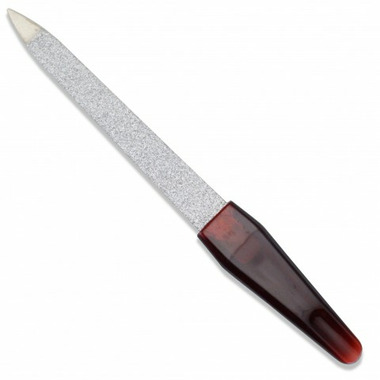 The Sow Good Sapphire File features a flexible carbon steel surface, coated with aluminum oxide for a consistent, gentle, 280 grit abrasive on both sides. It's great for natural nails, long lasting and comes with a protective sheath.
Wilma:
more than a year ago
This file works well, and the metal surface won't wear out like an emery board. I think the Axel Kraft glass file does an even smoother job, but I still give this sapphire file 5 stars because it's unbreakable and has a nice pointed tip for cleaning under the edges of nails.
Page
1