St. Francis Herb Farm Myrrh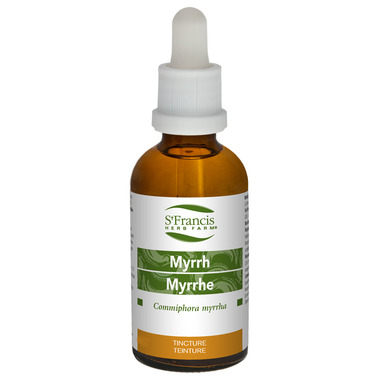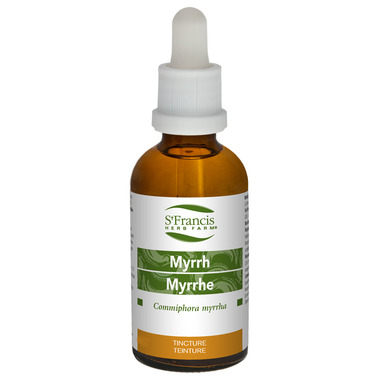 St. Francis Herb Farm Myrrh
Myrrh is traditionally used to treat infections and inflammations of the gums, mouth, throat and head, including upper respiratory catarrhal conditions and the common cold.

Suggested Usage: Adults: Take 0.67-1.17 ml (20-35 drops) 3x daily in a little water on an empty stomach.

Medicinal Ingredients (per 1 ml): Myrrh gum (Commiphora myrrha) 200 mg QCE (1:5)

Non-Medicinal Ingredients: Grain alcohol

Contraindications: Do not use if you are pregnant or breastfeeding.



Nada:
more than a year ago
I use this product when my stomach feels raw, and I love it. On empty stomak in a little bit of water . Myrrh is mentioned in the Bible as precious spicy and as I am a Bible believer, it works for me perfectly. Helps cold sore to heal quickly by applying directly to it, any infection, ... This is my miracle healing mix that have always in my house.
Page
1