Stonewall Kitchen Dark Chocolate Sea Salt Caramel Sauce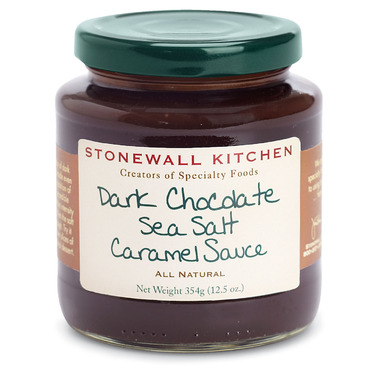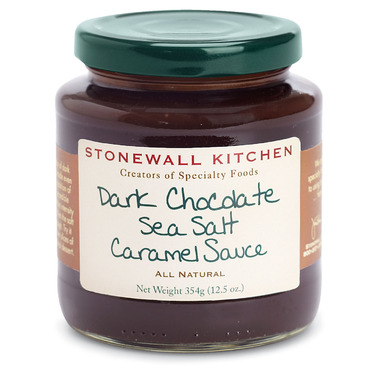 Stonewall Kitchen Dark Chocolate Sea Salt Caramel Sauce
This dark chocolate sauce is enhanced with sea salt and finished with creamy caramel. The unexpected combination of savoury and sweet is perfect alone, with ice cream or pieces of fruit. Add a little to your brownie baking mix for extra moist, chocolaty brownies.
Features:
All natural
Gluten-Free
Rich and flavourful
Great on a brownie sundae
Made in USA
Ingredients:
Cream (milk), Pure Cane Sugar, Corn Syrup, Chocolate Liquor, Cocoa Powder, Glycerine, Unrefined Sea Salt, Caramelized Sugar Syrup, Vanilla Extract, Hydroxylated Soy Lecithin, Carrageenan.