Sudsatorium Daisy Shower Scrub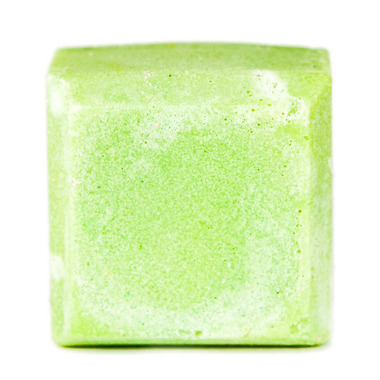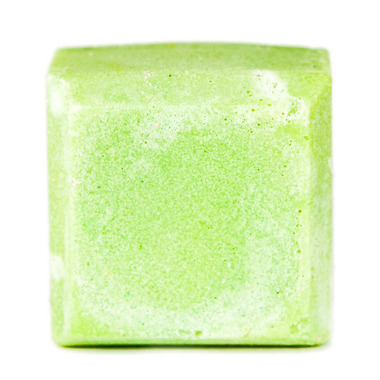 Sudsatorium Daisy Shower Scrub
Finally a scrub fit for Daisy Fay Buchanan, Sudsatorium's favourite fictional heartbreaker with a penchant for lavish shindigs, fast cars, and most importantly, mint juleps. Inspired by her fabulous choice of libation, Sudsatorium's ode is made with refreshing fresh spearmint to soothe irritation, protective barrier forming abyssinian oil and African marigolds to shrink pores and heal blemishes for splendiferously smooth, clear and divinely radiant skin.

Featured Ingredients:
That Tingly Feeling: Spearmint oil refreshes and enlivens the skin, and adds an invigorating fragrance. It is used in aromatherapy to treat skin conditions, digestive problems, headaches, and stress

Good Things Come to Those Who Wait: Vanilla beans (pods) are the dried unripe fruits the orchid Vanilla planifolia. Every flower is pollinated by hand and each blossom produces a single bean that is normally harvested after 8/9 months. The unripe beans are picked when yellowish in colour and are boiled in water for 3 minutes. They are then dried slowly over the next 3 to 4 months in the sun. Each day, they are exposed to sunlight for 2 hours, then covered in blankets and taken in at night to allow the chemical process to take place. The beans shrivel, become flexible, and turn a very dark colour.

Directions: Get your body nice and wet in the bath or shower. Scrub with the whole bar or snap off a piece if you please. Smooth your scrub all over, rubbing harder on the rough parts leaving you with bright, smooth and glowing skin. Rinse off.
Ingredients: Fair Trade Organic Cane Sugar (Sucrose), Wild Harvested Cupuacu Butter (Theobroma Grandiflorum), Organic Neem Oil (Azadirachta Indica), Fresh Organic Spearmint and Organic Vanilla Pod Infusion (Mentha Viridis and Vanilla Planifolia and Glycerine), Palm-Free Stearic Acid, Palm-Free Cetearyl Alcohol, Lactobacillus Ferment (Leuconostoc/Radish Root Ferment Filtrate and Lactobacillus and Cocos Nucifera Fruit Extract), Elderberry Fruit Extract (Sambucus Nigra), Fair Trade Organic Spearmint Oil (Mentha Viridis), Organic Vanilla Absolute (Vanilla Planifolia), Organic Tagetes Oil (Tagetes Bipinata), Organic Spinach Extract (Spinacia Oleracea)