Swiss Natural Sources Vitamin A Capsules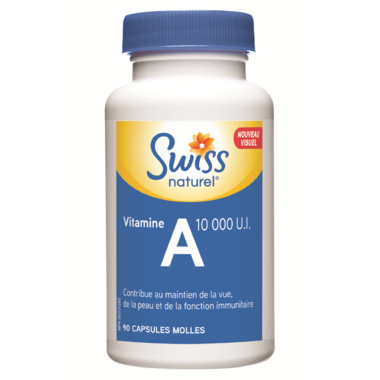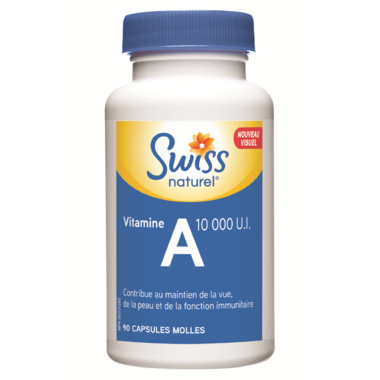 Swiss Natural Sources Vitamin A Capsules
- We're sorry, this product is no longer available!
- Shop for other products in: Vitamin A

Vitamin A has many functions, including, maintaining skin integrity, promoting growth and formation of bones and teeth, maintaining resistance to infection, and maintaing normal night vision. It is important for the eyes, hair, liver, immune system and protein digestion.

WARNING: Prolonged doses of greater than 25,000 I.U. Vitamin A may lead to bone and joint pain, hyperostosis, hair loss and anorexia. Pregnant and lactating women should consult with their physician before taking high doses of Vitamin A.

Ingredient: Vitamin A (Fish Liver Oil) 10000 I.U.