Tegu Magnetic Wooden Block Set Looper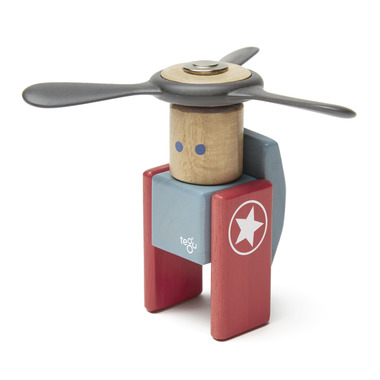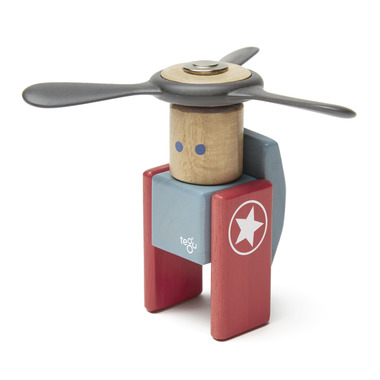 Tegu Magnetic Wooden Block Set Looper
This Tegu Stunt Team themed family of adventures is right at home flying high or driving fast, their amazing feats are boundless with your imagination.
The youngest member of StuntTeam, Looper shows that whether zigging or zagging, dipping or darting the fun is found in the journey, not the destination.
Includes 7 pieces in 6 shapes: 2 Short Planks, 1 Cube, 1 Looper Body, 1 Looper Skid, 1 Stunt Team Character, and 1 Propeller; Inspiration Manual. Fully compatible with ALL other Tegu Magnetic Wooden Blocks.

Suitable for ages 3 - 99.