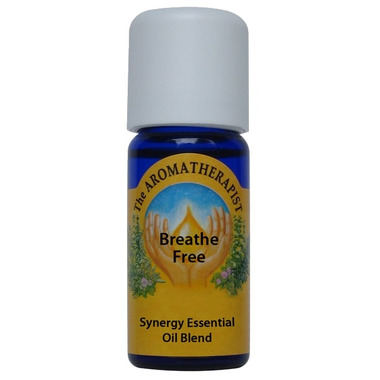 Description
The Aromatherapist Breathe Free Essential Oil Blend is fresh, clearing and invigorating.
Common Uses: This synergy was designed to help clear sinus congestion so that you can as the name prescribes ֖ Breathe Free. It can promote concentration and alertness and clear the drowsiness and cloudy head that often accompany congested sinuses.
Blend of: Lime, Marjoram, Spike Lavender.
Caution: Do not apply essential oils to open or broken skin. Some essential oils are not safe for pregnant women, small children or individuals with compromised health. Please seek the advice of your healthcare professional if you are unsure.
Highlights