The Aromatherapist Breathe Free Essential Oil Blend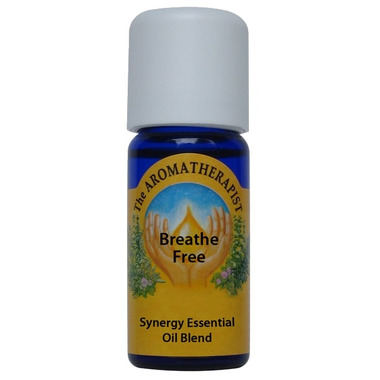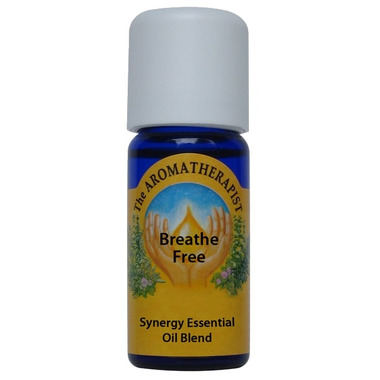 The Aromatherapist Breathe Free Essential Oil Blend
The Aromatherapist Breathe Free Essential Oil Blend is fresh, clearing and invigorating.
Common Uses: This synergy was designed to help clear sinus congestion so that you can as the name prescribes ֖ Breathe Free. It can promote concentration and alertness and clear the drowsiness and cloudy head that often accompany congested sinuses.
Blend of: Lime, Marjoram, Spike Lavender.