The Aromatherapist Organic Lemon Essential Oil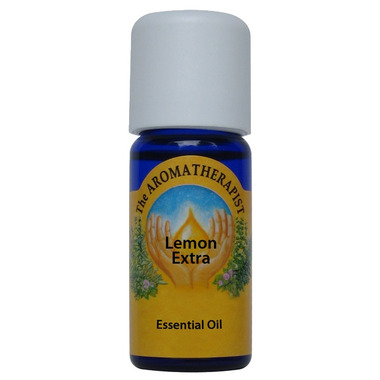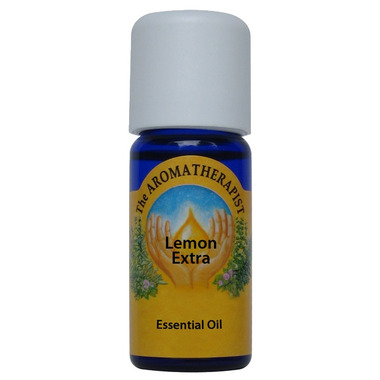 The Aromatherapist Organic Lemon Essential Oil
The Aromatherapist Organic Lemon Essential Oil is energizing, refreshing and uplifting.

Common Uses: A great oil to diffuse in your home or office, can help to clean the air and prevent the spread of germs. Often used to suppress nausea, treat cold, flu, respiratory and sinus infections. Has a clean, refreshing, uplifting scent and is a great oil for disinfecting the surfaces in your home.

Cosmetic/Skin Uses: Used for its properties to tone and brighten dull skin. Can balance oil production, treat acne and blemishes.

Blends Well With: Frankincense, Rosemary, Geranium, Grapefruit, Sandalwood, Palmarosa, Black Pepper, Black Spruce, Clary Sage

Inside Info: For a refreshing and moisturizing DIY body treatment, combine a few drops of Lemon into a tablespoon of natural honey and massage into the skin during your morning shower.

Profile: Citrus limonum Italy Certified Organic Cold Pressed from the Peel
Recommended Usage: Many of the benefits of essential oils come through inhalation, diffuse in your environment, use in your bath, shower or massage, make a personal scent or a room spritzer.
Can be photosensitizing, avoid use before sun exposure