Two Hills Tea Organic Matcha Latte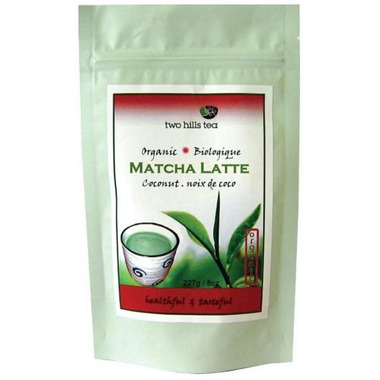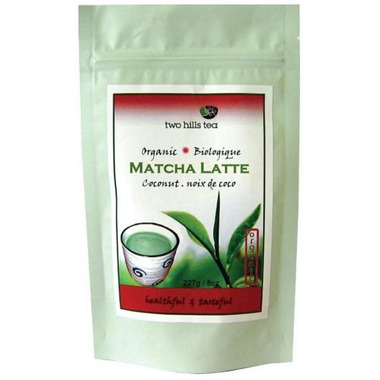 Two Hills Tea Organic Matcha Latte
This mix is healthy, delicious and easy to use.

Instructions: Place 1 tbsp of matcha latte mix in a bowl, mix it with 2-3 tbsp of hot water until mixture is dissolved. Add 1 cup heated or steamed milk (or soy or nutmilk) and serve. Delicious!

Ingredients: organic cane sugar, organic premium grade matcha, organic coconut flavor powder and fruit pectin.