Beanie Babies Regular | Ages 3+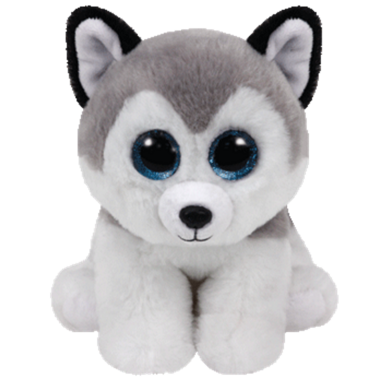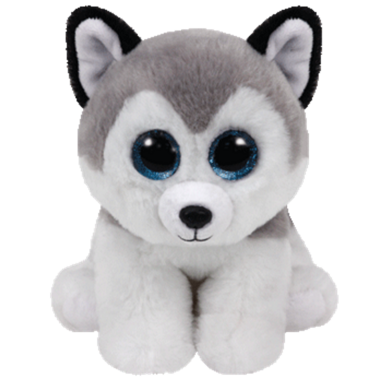 Ty Buff The Dog
Beanie Babies Regular | Ages 3+
Meet Buff, the Beanie Baby husky! Buff's birthday is on July 1.

Measures approximately 8" tall.

Ages 3 and up.


Lauren:
more than a year ago
So adorable! Our (pet) husky managed to discover it and thought it was her own pup. She usually never touches things that haven't been given to her but obviously this TY was the perfect size and resemblance. Luckily we noticed before she licked it too much and now keep Buff in a safer place. Guess we'll have to get another just for her!
Page
1