Urban Beard Cleansing Conditioner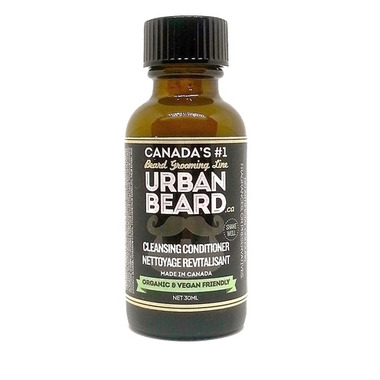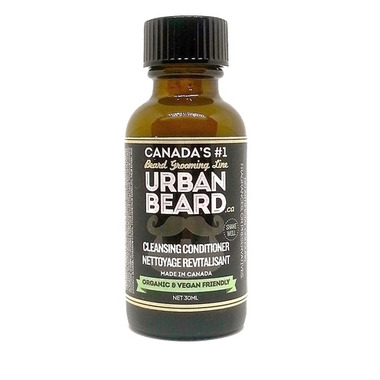 Urban Beard Cleansing Conditioner
You use conditioner for you hair, so why not for your beard? Urban Beard's organic cleansing conditioner is specially formulated for beards. Use after an organic beard shampoo to soothe and relieve the skin below your beard, leaving your facial hair feeling unusually soft and smooth.

Features:
Organic Ingredients
Has a minty, zesty, refreshing scent
Contains vitamins and minerals
Nourishes your skin with antioxidants
Anti-ich formula
Directions:
When in the shower, rub a few drops of cleanser into your palms and massage deep into your beard. Thoroughly rinse it out to leave behind a soft, clean fresh smelling beard.
Ingredients:
Organic Hempseed Oil, Organic Jojoba Oil, Organic Rosemary Essential Oil
Organic Frankincense Essential Oil, Vitamin E, Potassium Oleate (Derived from Organic Sunflower Oil), Potassium Cocoate (Derived from Organic Coconut Oil)
Glycerin (Organic origin), Aqua