Urban Spa Men's Shower Mirror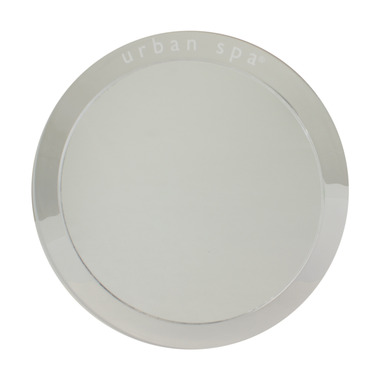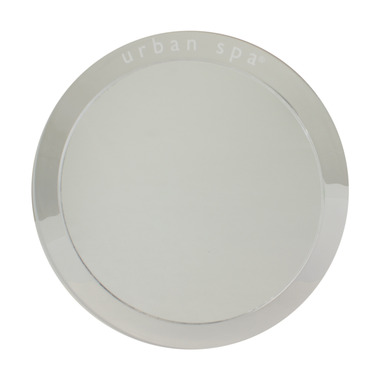 Urban Spa Men's Shower Mirror
C​reate the luxury of a spa in your own home.

Shave, scrub, cleanse, mask… Do it all in the shower! Equipped with a suction cup to keep it secure, and an anti- fog coating so nothing will obscure the view, this shatterproof mirror comes in handy for getting up close and personal in the shower.

Care: Only clean the mirror with water and use a soft cloth if necessary. Frequent cleaning will cause deterioration of the anti-fog coating.