Vega Sport Chocolate Coconut Protein Bars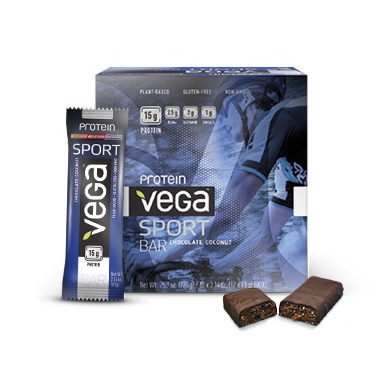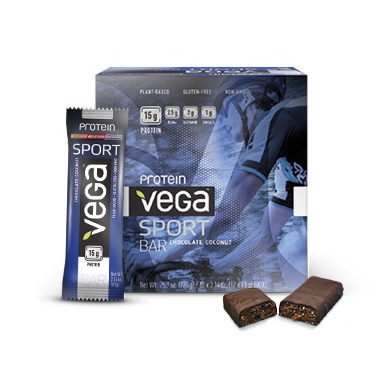 Vega Sport Chocolate Coconut Protein Bars
Give your muscles the protein they crave. Recharge and repair with Vega Sport Protein Bar post-workout, so you can do it all again, sooner.
15 g complete, multisource, plant-based protein
2.5 g BCAAs
2 g glutamine
1 g Omega-3
Vega Sport Protein Bars are non-GMO, gluten-free and made without artificial flavours, colours or sweeteners.